Eco games for children and families, because learning eco values is more fun through play.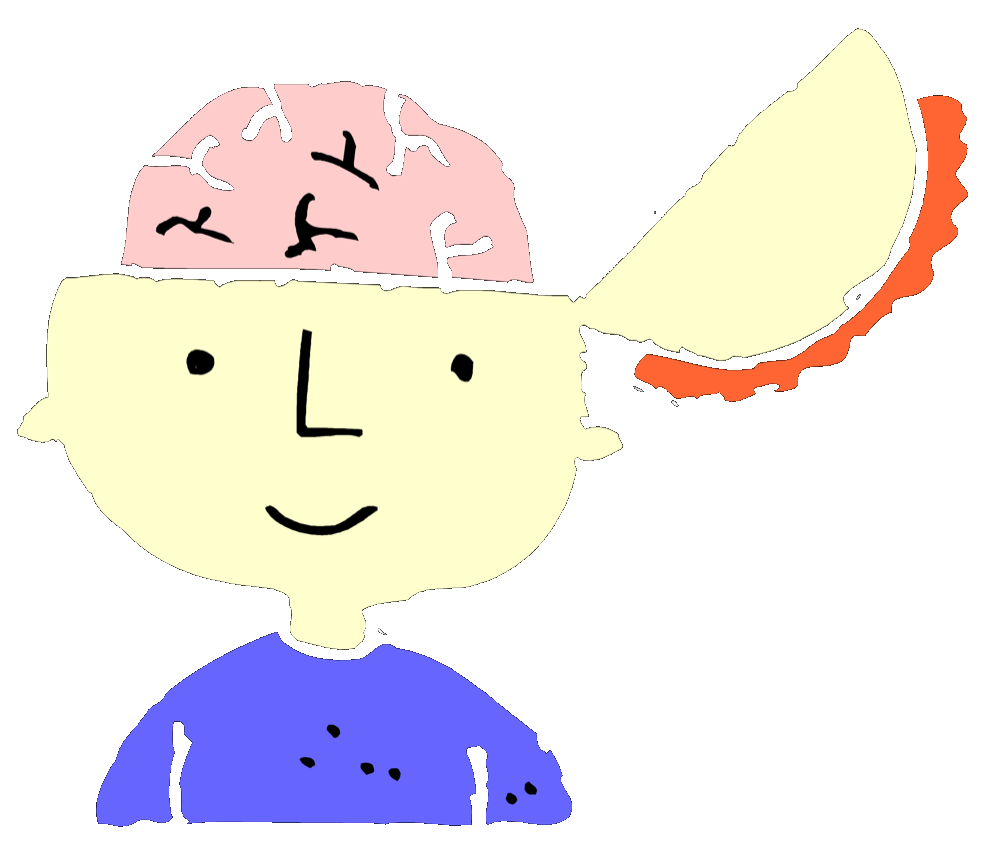 At Camping el Cares we take pride in that we excel in ecotourism. Our activities teach ecological values and encourage an understanding of the natural world for both children and adults. We find that the most effective way to learn as a child is through immersion and play.
With our energetic team of biologists, we have developed the Eco-Circuit. The Eco-Circuit is a fun trail which, through play, will help children make new friends and learn all about the valley's magical environment. The whole experience is specially designed to help create strong emotional connections which inspire curiosity, love and respect for Mother Earth.
Making friends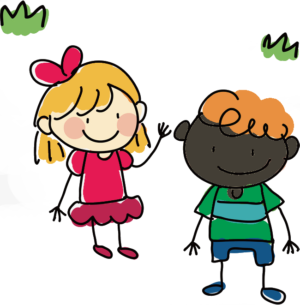 Encouraging and strengthening ecological values is more effective when you are young and in a group amongst others of a similar age. Being part of a team makes the experience ten times more captivating as children learn with others whilst having fun. Our campsite is lucky enough to attract adventurers from a wide variety of nationalities meaning that our Eco-Circuit has a unique multicultural feel.
Conundrum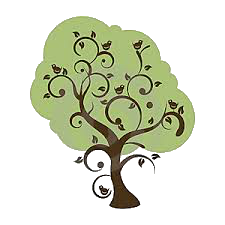 A great way for children to make friends is for them to introduce themselves to each other and play games. We sit all of the children around in a circle and ask them to each think of something in the natural world beginning with the first letter of their name. This helps them to start to think a bit more about the world around them. From there, we ask them to introduce themselves by saying their name and to give some clues for what their chosen plant/animal/tree is. For example, "Hello, my name is Oliver. I am big and strong, and squirrels often eat my acorns" (Oak tree). The other children will then attempt to guess what they have thought of.
Understanding nature
The sound of the River Arenal flowing. Small birds fluttering from left to right. The sweet smell of wet soil. All are things which our senses pick up on as we discover how life is given to these spectacular ecosystems. This sensitivity to our surrounding allows us to better understand them, creating an unbreakable bond via our sense of smell, sight and hearing.
find the tree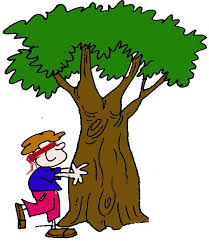 In the Eco-Circuit, we use the natural environment around us as a tool to make our journey even more sensational. A fitting example would be a game we play called 'find the tree'. In this game, we pair children up with a partner. One on them closes their eyes and keeps them shut, the other leads them to a tree. The child with closed eyes must then use their sense of touch and smell on the trees bark and leaves to recognise and remember that particular tree later on. Then, after leading them away from the tree, they must go and find the tree which they were led to in the first place and identify it as the one they were at before.
Empathising with Mother Earth
Only once the children have learnt about some aspects of nature, will they start to feel more in touch with the environment. They, of course, will already know that a tree is a tree and a bird is a bird, however we'd like to show how important it is to look after and care for them. To demonstrate this, we play different types of spontaneous games which help the children pay more attention to the environment.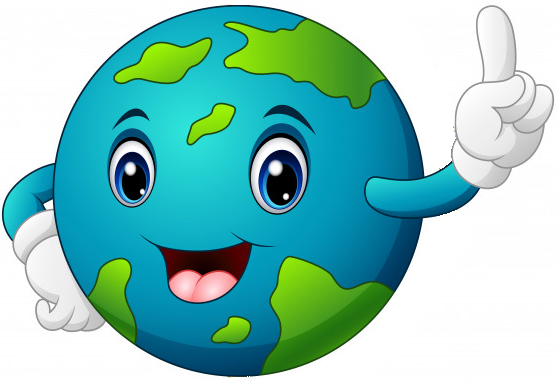 Tell me a story
Relaxing in a natural environment, we sit in a circle. We start with lighthearted stories in which our imaginations will run wild, remembering and reflecting on a fantastic day at Camping el Cares.
"Once upon a time, a group of friends realised that the planet had started to lose its wonderful colours. The meadow was no longer green, the animals had lost their sheen. However, these young nature-lovers would not sit idly by"
Taking turns, each person continues the story and shapes it, adding their own ideas and even characters.
It's amazing how children's minds, whilst working together, are able to produce extraordinary keys to save the world.
I am an animal
In one of our games called "I am an animal", children learn how wild animals behave and live, as well as their role in the ecosystem. In this game, each family member is assigned an animal and are given a series of clues which requires teamwork. This team game helps to create a positive and cooperative atmosphere which pulls the group together. Not only is this an educational game, it's also extremely fun!
Stimulating curiosity through inquisitive hobbies.
Nature provides everything that we need in life. The clothes that we wear, the foods which sustain us, and even the medicines which cure us. Understanding the different uses for natural resources and just how limited those resources are is essential to caring for and respecting our precious planet.
Ecological gymkhanas
 
To gain this understanding, we assume the role of detectives. We provide pencils and paper so that you may search the campsite for a series of clues to solve the Cares mystery. This treasure hunt style activity is fun for the whole family and is guaranteed to stimulate your senses!
At Camping el Cares, we appreciate that interacting and being in contact with nature is healthy for everyone, and even more so for children. Therefore, it is important that your early experiences within nature are both fun and comfortable. We assure that the memories made at our campsite will be unforgettable and you will long remember your eco-tourism experience as you holiday whilst caring for the environment. We will forever invite you to return to relive the breath-taking experiences that can only be found here, at Camping el Cares.