Eco Circuit: A whole new way to discover nature.
Looking to your surroundings, you notice a calm river gently burbling by. Trees bursting with colour, all different in their own unique way. From the trees you hear thousands of sounds which indicate our friends in nature are nearby. A footprint, a leaf, a flower… all are elements which instil calm within us and help us breathe to a slow beat.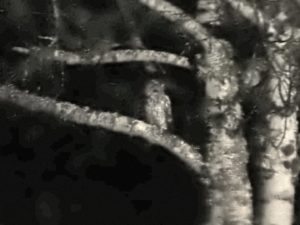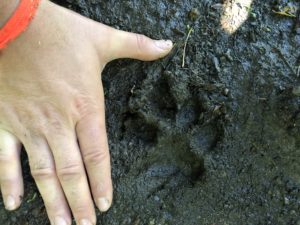 These elements exist, we see them, sense them, but how much do we know about them?
Nature charges us with positive energy, pulling us away from life's frantic rhythms and the digital screens of our daily existence. At Camping el Cares we have been working on the best way to bring this natural reality to the driving forces of the future: the children of today. After much thought, we have found a fun way to help kids form exciting new personal connections through practical teaching methods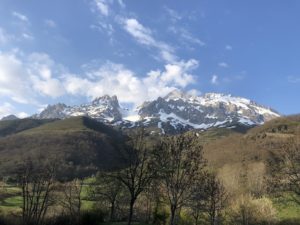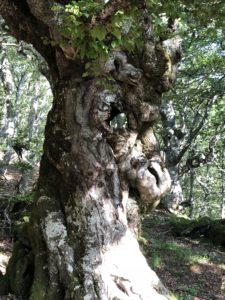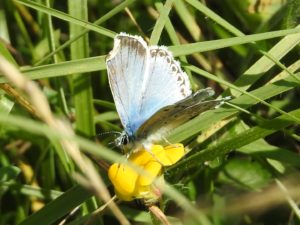 For that purpose, we want you to experience our new Eco Circuit; four fun filled hours of diverse activities to help us have a better understanding of our surroundings. Revel in the environment and learn a range of skills which will help you grow and advance your environmental attitudes.
At Camping el Cares we offer this unique opportunity to all the family so not only do you visit our surrounding nature, but you enjoy it and learn more about what nature can offer us.
What the day entails.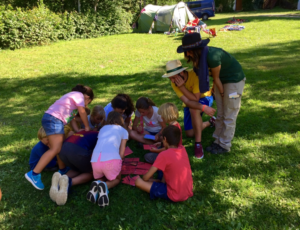 On the Eco Circuit we begin with a small workshop to help children familiarise themselves with the basic concepts of identifying different living things. These basic understandings become invaluable towards the end of the circuit which runs through the surrounding areas of the campsite.
On this journey we see many different types of ecosystems so that we are exposed to and learn about a diverse range of flora and wildlife. The forest composition, small animal tracks, how to find north without a compass… these are just a handful of things that we look at on the Eco Circuit.
Our goal is to leave you with the feeling of understanding the ecosystem much better than they did before. You will feel in total sync with the environment and rural development!
When we return to the campsite, we play a series of different games related to nature in a bilingual environment. This enables us to start to learn and strengthen our knowledge of the environment in English.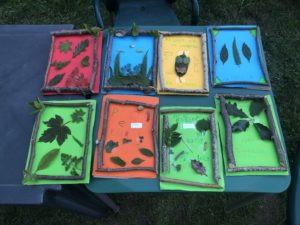 In short, Eco Circuit is a journey which helps children make friends, memories and learn from the magical sensations that you get when in touch with natural environments.
If you would like to learn more about nature be sure to check out GNature for excellent up to date blogs written by our team of biologists.
If any of the activities available at Camping el Cares interest you…..
Links: Camping el Cares, Eco Circuit, Environmental education, Environment, Nature, Children, Picos de Europa.