Zero Covid cases in 2020.
We all would love to go on holiday this summer, but which is the most covid-safe accommodation during the pandemic?
Be it through luck or by chance; we thankfully did not have any covid cases on our campsite during the 2020 season. We believe that this could be due to our accommodation being primarily outdoors, making our communal areas well ventilated and imposing a controlled capacity. It could also be because we have set specific protocols to prevent infections.
It isn't easy to maintain a covid-secure campsite in times like these. Still, our team at Camping El Cares are working harder than ever to implement these protocols to reduce the spread of any potential infections.
New measures
Check-in and Check-out
One successful strategy used this year has been allowing for check-in and check-out at the same time. By reducing the contact with our customers at reception to just one occasion, we avoid tedious queuing when leaving the campsite.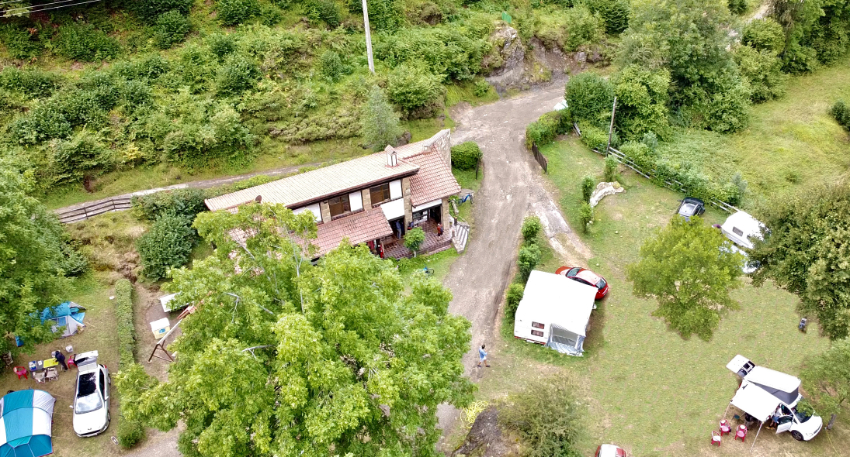 Essential and conventional measures to combat covid-19 and have a Safe accommodation during Covid
Capacity control and use of protective measures such as masks and high alcohol content sanitising gel are essential, as well as keeping spaces properly ventilated. Perhaps the best thing in terms of safety is that our facilities' characteristics lend themselves to being well ventilated and spacious.
Cleaning equipment asure a Safe accommodation during Covid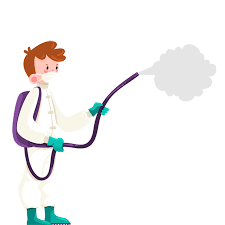 Our cleaning team are working hard to ensure that facilities are cleaned and disinfected regularly.
Ozone disinfection.
We have introduced a new initiative this year in the form of ozone disinfection. Through controlled sprays on a timer in bathrooms and cabins, we can clean the air indoors.
Registration, plot allocation and restrooms.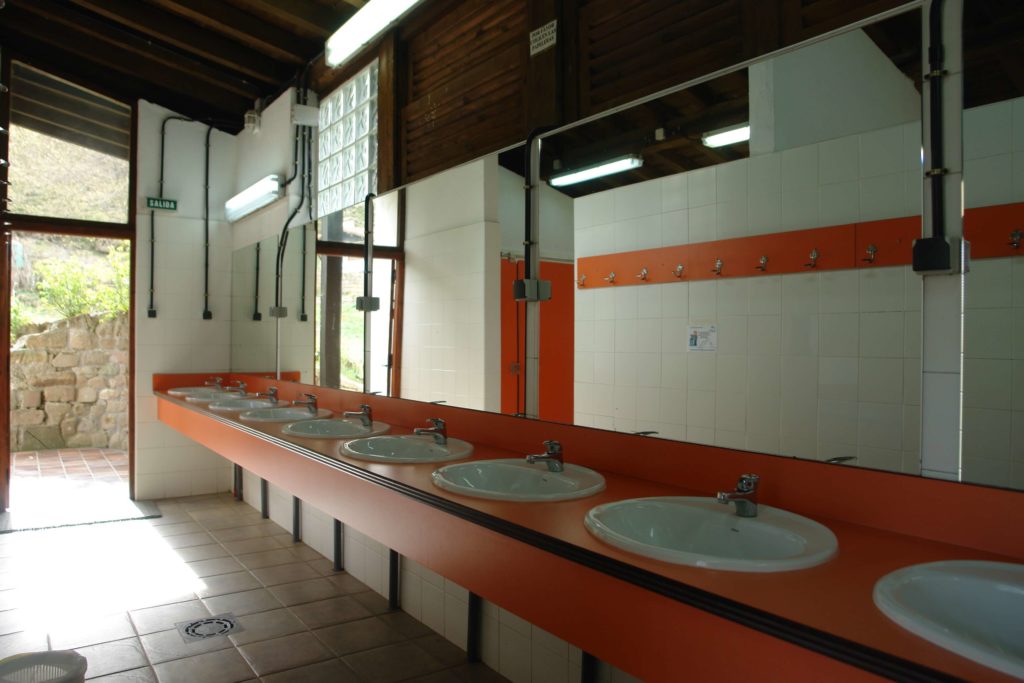 We have created bubble groups to distribute bathrooms and camping plots between visitors so that members of the same area use the same bathroom. In this way, although they are shared, it is done with a small and controlled group of people.
The restaurant and its covid-security
The restaurant has been one of our most significant concerns as it is a space in which our customers spend more time.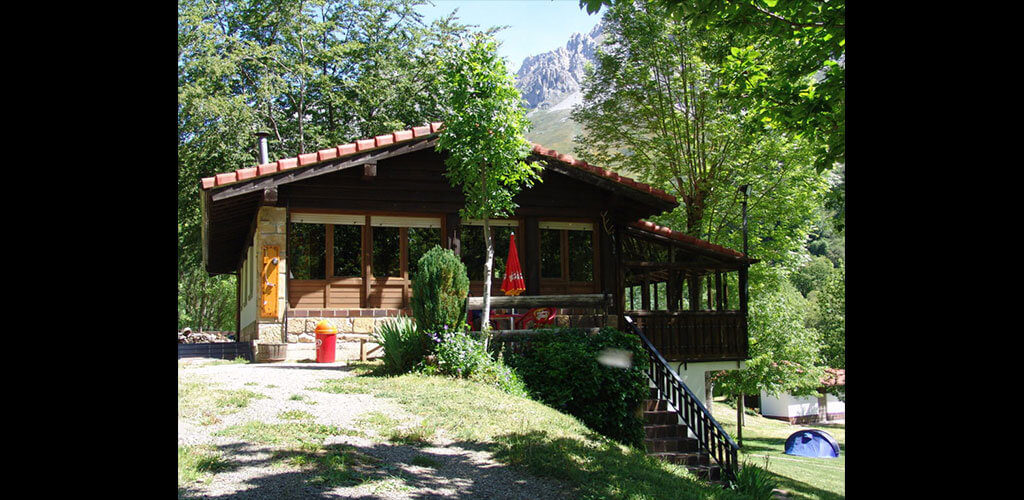 In addition to adopting the mandatory protocols required by law, we also wanted to tighten protocols further to ensure extra security.
Self-service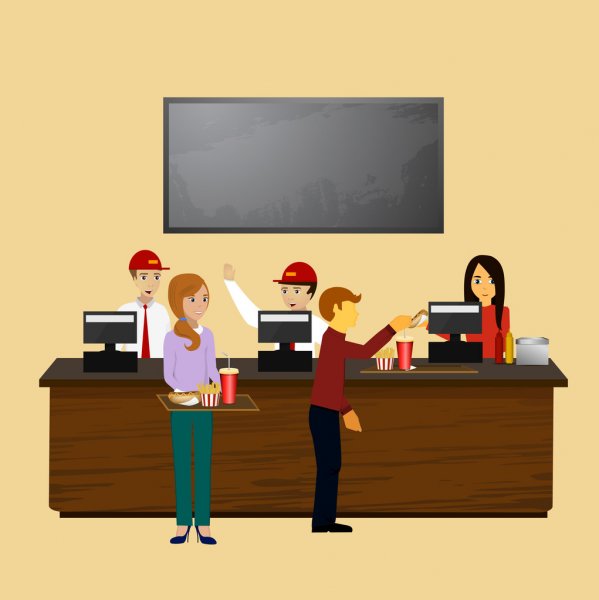 To reduce our contact with the customer, we have abolished table service. This decision, which we previously believed would harm customer comfort, has generated more advantages than strictly sanitary ones. Specifically, streamlining the service and reducing contact and waiting times.
The terraces are as good as ever
The fact that terraces surround the Caresbar and offer unbeatable views doesn't just serve to relax and enjoy Picos de Europa's environment. It is also an open-air space without risks enabling you to taste the delicacies of our prized chef, Martin Aguerre.
The most secure accommodation options
Regulars to the campsite will already know that this accommodation option is the one that ensures greater security. They don't need the consolidating institutions, such as camping associations and other epidemiology specialists, to make them aware of this.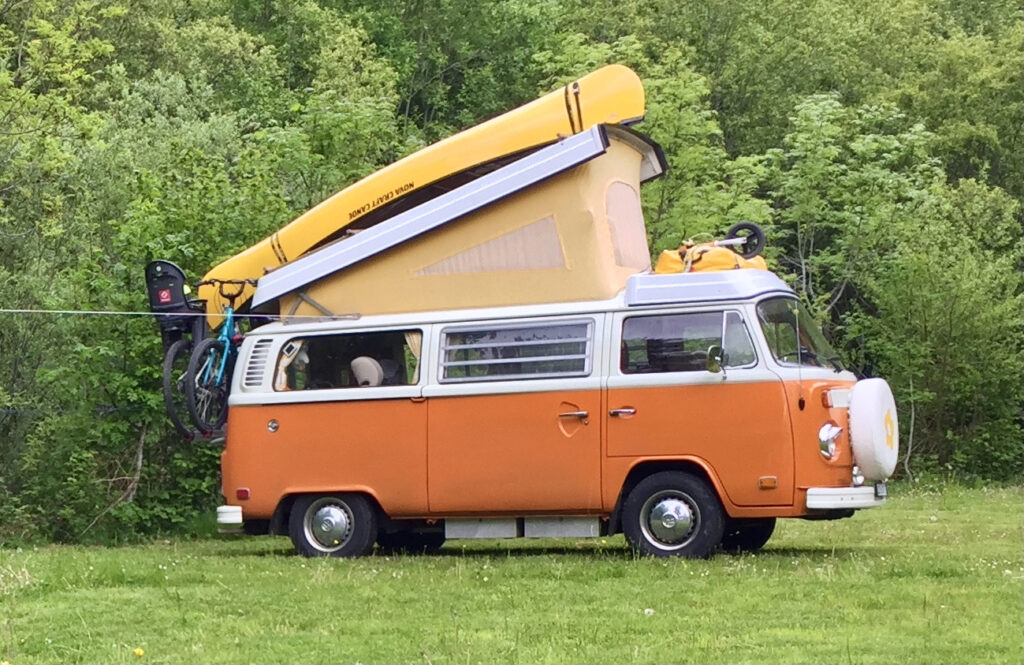 Campervan
Visitors who choose to camp in a caravan, motorhome or campervan, enjoy total autonomy since, in most cases, they have their own kitchen and bathroom.
Looking ahead : safer holidays during the pandemic…
Although it's difficult to predict what will happen in the future, at Camping el Cares, we think that the safest option is to choose a natural mountainous tourist destination.
In the surroundings of the Valdeón Valley, there are countless trails and marked routes to be found. On these trails, you can walk without fear of coming in close contact with other people, breathing the purest air in one of the most virgin areas of the Picos de Europa National Park.
From our part, we will continue to strive to be as prepared as possible to offer you a pleasant, safe, and quality stay.