The Camping El Cares supermarket, located in Santa Marina de Valdeón, opens its doors for another year!
Located in the reception building of the campsite, this shop has all types of food. You'll be able to find everything you need for a good breakfast and wine to go with the most delicious dinners, canned food, pastas, pulses, soups and kitchen basics.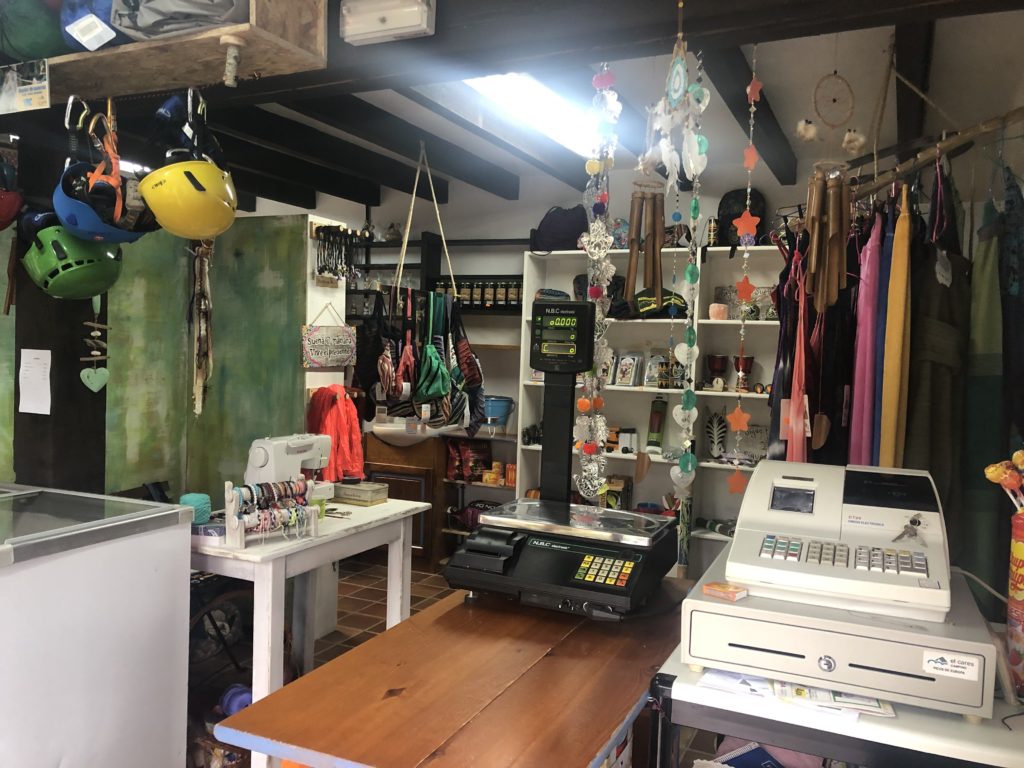 Have you come to the Valdeón Valle and want to do a barbecue? We have a frozen food section where you'll be able to find everything you need, even a portable barbecue!
Are you more of a vegetables person? We've got a refrigerated section with fresh fruit and vegetables, as well as drinks and yoghurts to go with them!
As well as all of this, we have our own artisan workshop with hand-made gifts. We also have high-quality traditional products from the area, from the highly famous Valdeón blue cheese to sausages and orujos of the Cantabrian region of Picos de Europa.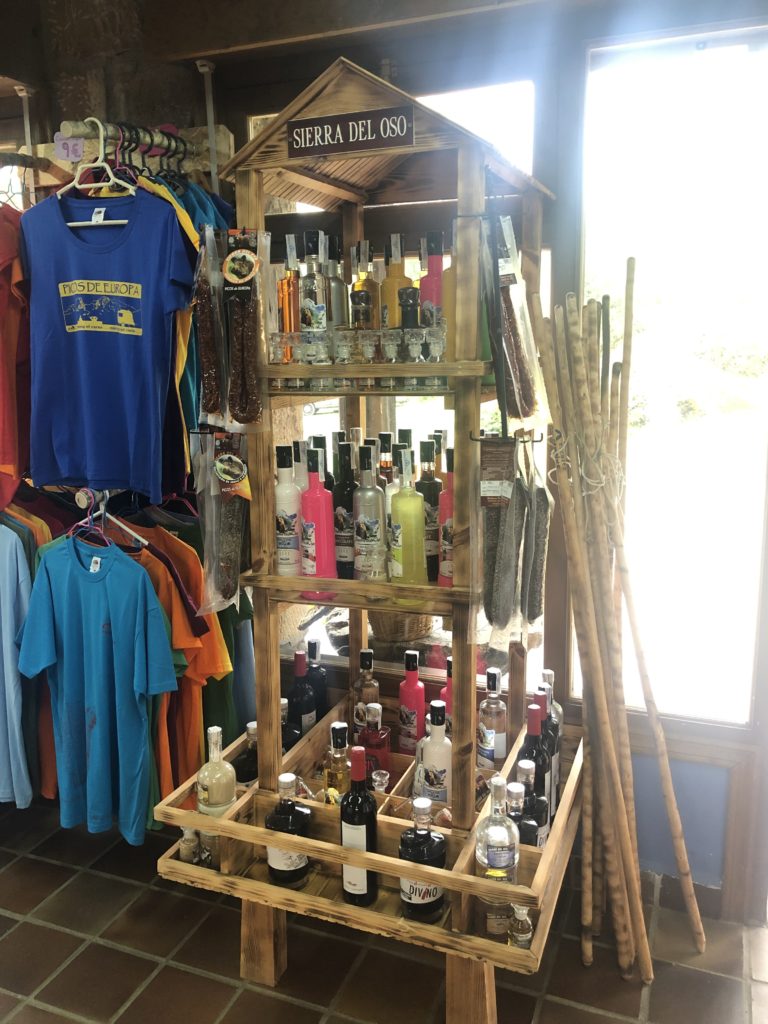 Try the delicious jams and honeys made in the Sierra del Oso!
For the more adventurous, we've also got flora and fauna guides, whistles, emergency blankets and toys for the little ones.
If you've come to camp and you've forgotten something, we also have basic camping items such as gas cylinders, plates and cutlery, picks and hot water bottles.
Additionally, we have a catalogue of comfortable and colourful clothing for both adults and children. Quilts, hats for hot days and backpacks.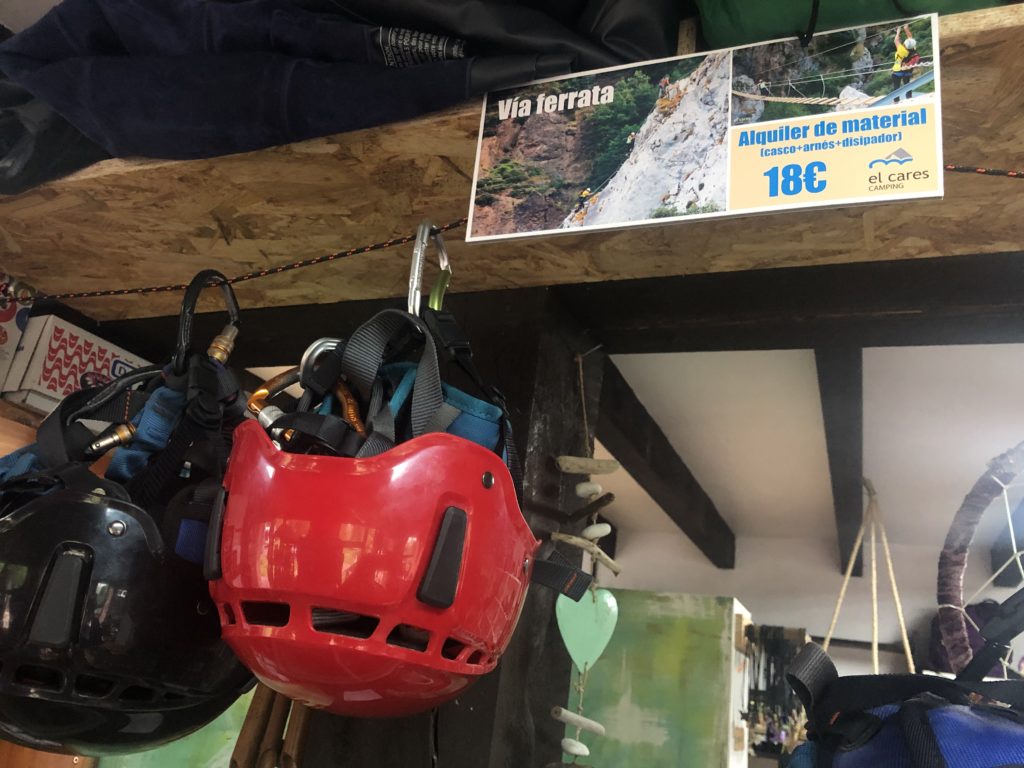 Finally, we've even got mountaineering clothing and footwear that could get you out of a difficult situation. Have you forgotten your sleeping bag? Here you can rent one!
Everything you might need, we have it here!