The Valdeón Valley is home to many 'must-see' places, namely Chorco de los lobos and the Ermita de Corona. Culturally tied to ancient legends that remain in current folklore, they allure wanderers with their beauty and the surrounding time-honoured tradition.
The Legend
Legend says that Moorish forces, who had recently taken the area, were ambushed by a band of Germanic visigothic soldiers who had taken shelter in their magical environment. A man called Pelayo (Pelagius in English) bravely led the ambush. It is said that this ambush marked the start of the Reconquista (Reconquest) of the area. Pelayo continued to drive the Moors southwards, reaping success wherever he went. Subsequently, after his many victories, Pelayo was crowned king on top of Monte de Corona, which is the mountain that worshippers built a shrine upon to La Virgen de la Corona (Our Lady of the Crown), called La Ermita de Corona.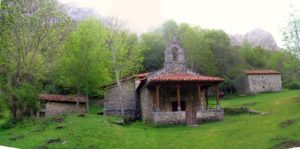 El Chorco de los Lobos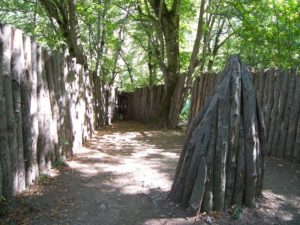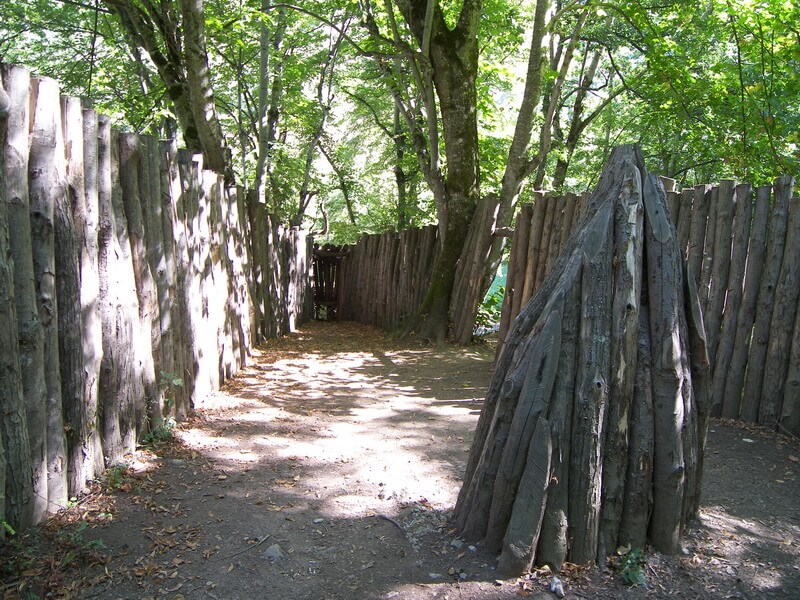 El Chorco de los lobos sits opposite La Ermita de Corona on Monte Corona in the very same Valley, and is another exciting location to put on your
bucket list. It is well-known for being a working wolf trap throughout several centuries, first used in approximately 500AD up until as late as 1950AD. Throughout this period, it was used by farmers who wanted to oust these ferocious beasts to protect their livestock. The wolves were so abundant in the region that local ordinances encouraged the residents to take part in wolf hunts. Thus, el Chorco de los Lobos helped shape the region's wildlife, plants and vegetation, which is now rich in variety and is to the delight of all its visitors.