Reserve your experience
Eco Circuit
What is the Eco Circuit?
Our ECO Circuit is a form of sustainable fun which gives focus to environmental education through workshops, exploration and gymkhanas. With the Eco Circuit, we try our best to do our bit for your child's development of environmental and natural awareness.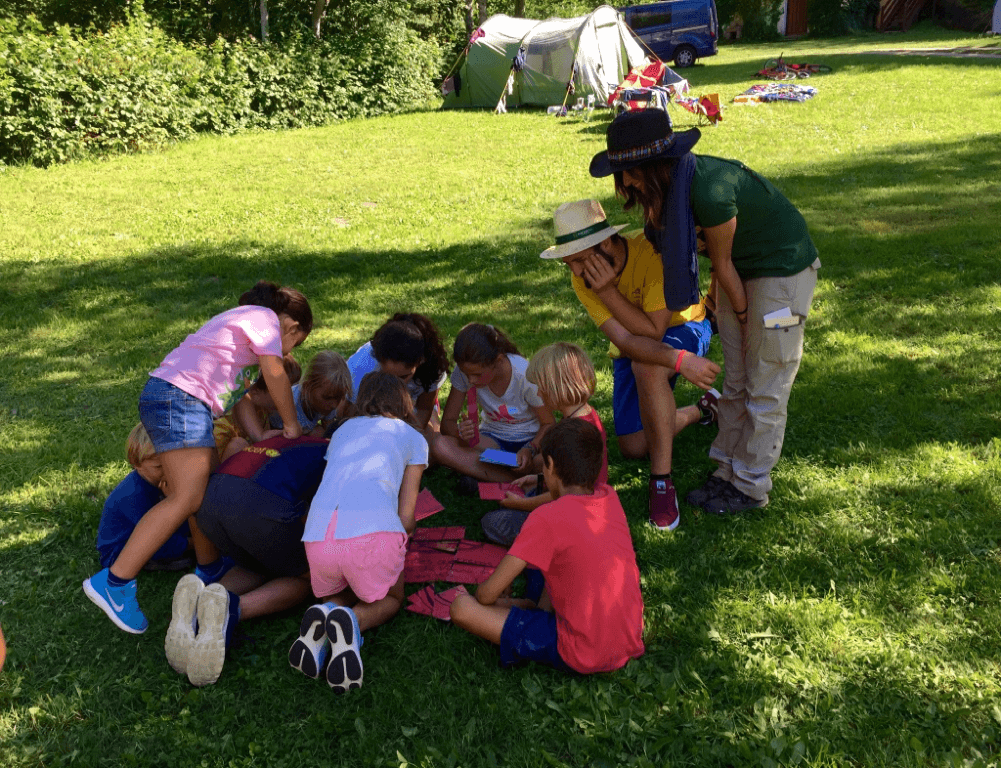 We believe that children who play outdoors develop an awareness to their natural surroundings which helps them understand and relate to the environment in an incredibly healthy way.
Children have the innate ability to make friends wherever they go. In our Eco Circuit, little ones will interact with other kids from different cultures as, thanks to our bilingual staff, we attract a vast range of families from all backgrounds. This melting pot of different cultures, fun and games makes for a great way for children to spend their holiday!


Why have we developed the Eco Circuit?
The Eco Circuit was created for a number of reasons:
to help to develop ecological values through sustainable tourism,
to teach children how to coexist,
to help children get out in the countryside and breathe its fresh air and finally,
to appreciate what nature has to offer us.
By exploring, self-educating and enjoying the natural environment, we aim to improve the quality of life.
Why here in Picos de Europa?
Picos de Europa National Park is the perfect place for our Eco Circuit as it has incredible geography, biodiversity and many mystical secrets and surprises around every corner.
We believe that Picos de Europa is the perfect place to awaken our inner "naturalist intelligence".

We are the alternative ECO-FUN campsite where nature and mankind walk hand in hand.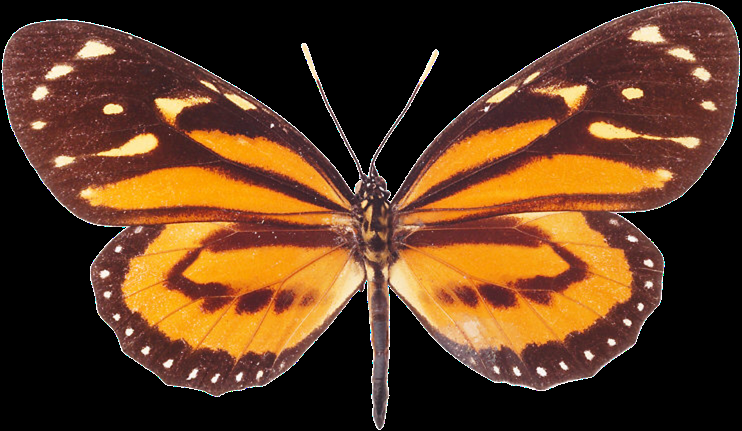 The environmental education that we offer is provided through practical teaching, where each person is an active part of their own learning. Workshops, exploration and games are just some of the tools that we use to promote attitudes sensitive to nature and encourage the development of sustainable and respectful values.
Anybody can revel in the magic of Picos de Europa as we welcome everyone to come and join in!

Learn how to 'read' nature in our brilliant workshops.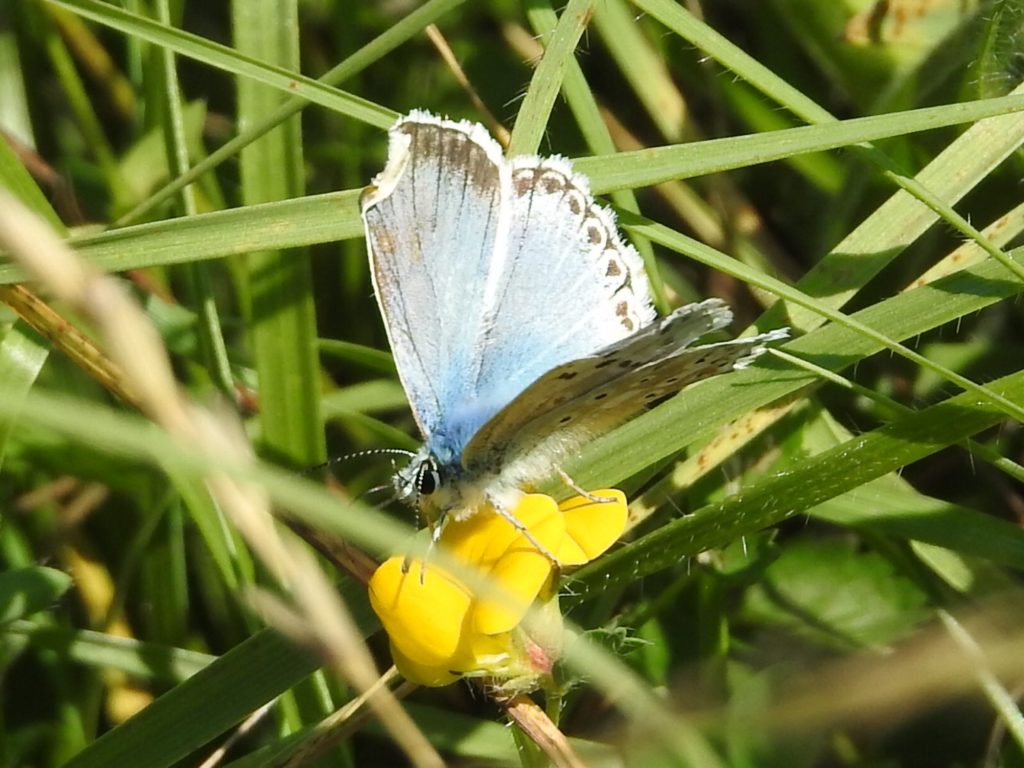 We focus on environmental teaching and encouraging the development of eco-skills. Our workshops offer access to the keys to understanding the natural environment which help to improve the quality of our spiritual self-connection.
You will see nature for the true beauty it possesses by understanding nature through identifying regional flora and fauna, encountering the most common animal tracks and learning how to orienteer using a map, compass and the environmental itself.
Unforgettable hiking trails
Discover the incredible treasures of Picos de Europa with our team of expert biologists. Experience a truly enriching connection with nature in our workshops as we put our newly found skills to the test.
We offer the chance to explore the best walking routes surrounding the Camping el Cares campsite. These exciting routes run through sheltered beech forests and even cross the regions beautiful streams and rivers. Along the way you'll see the ancestral customs which were practised many hundreds of years ago by the valley's inhabitants. Such customs and traditions helped the locals defy all odds by adapting to survive the harsh Picos de Europa winters.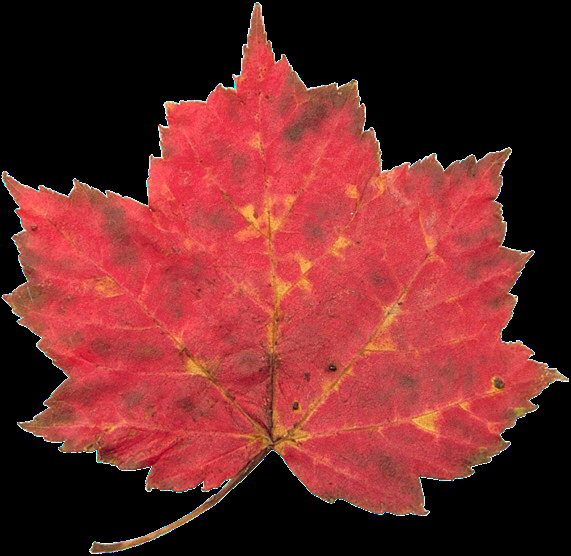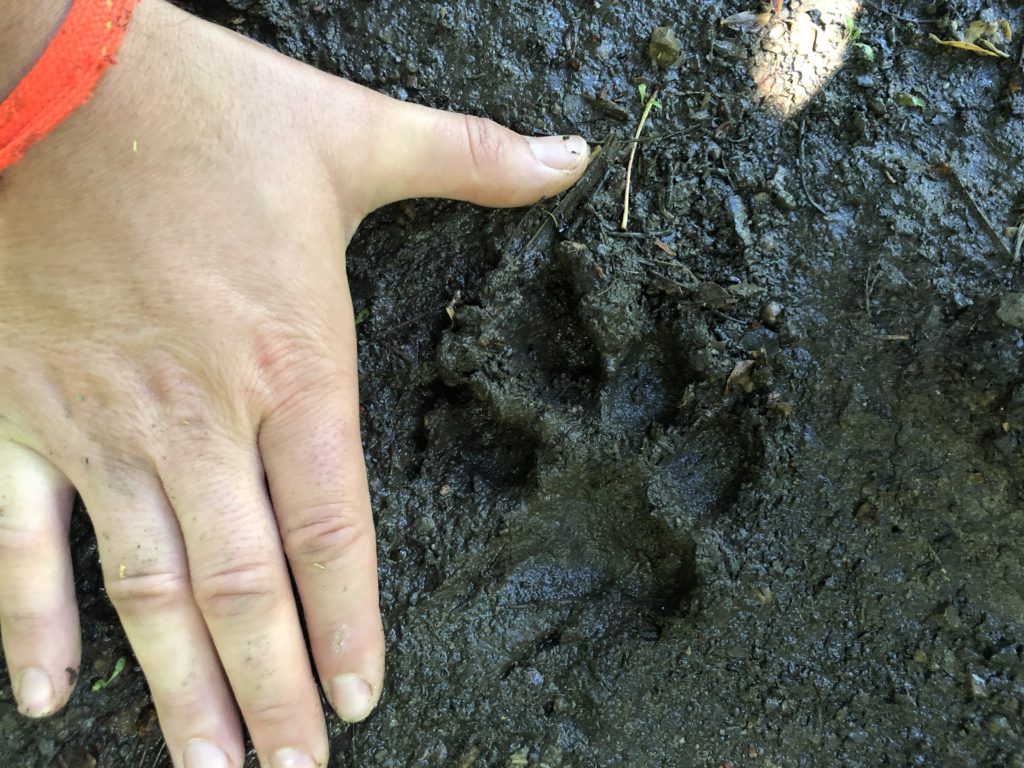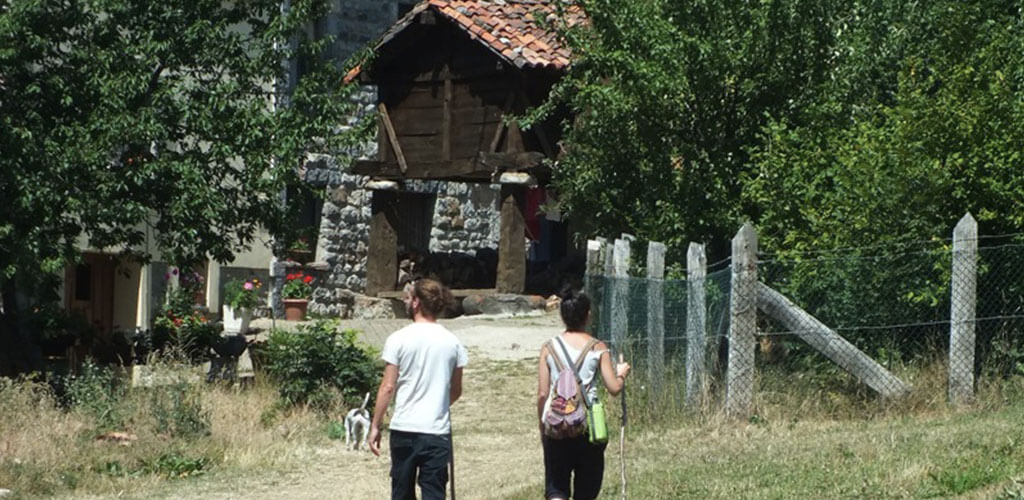 Play, learn, and play!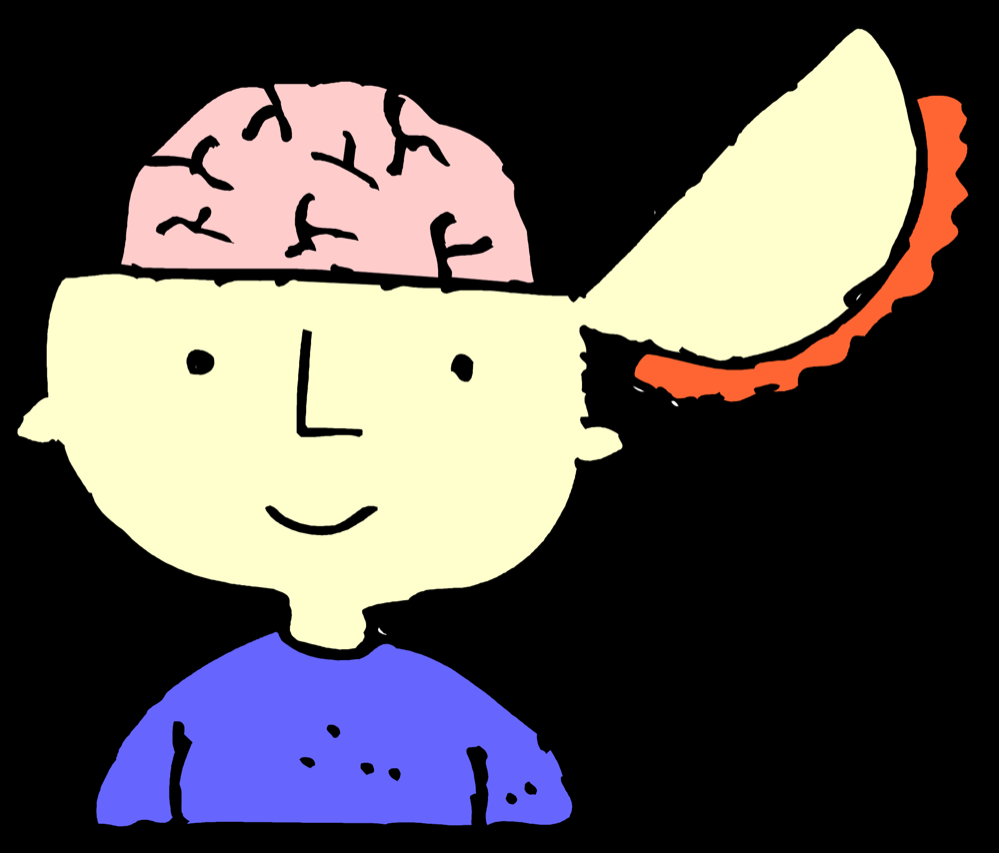 Our games and gymkhanas, as well as advocating that children have fun in nature, promote values such as cooperation, confidence, togetherness, tolerance, honesty, loyalty and responsibility in a magical environment.
Games are a great way to help kids learn as they are more interested and alert when they are having fun. Playing in nature also encourages creativity, independence and the development of certain social skills in children.

Helpful information.
Although it is not necessary for adults to accompany their children during activities which take place on the campsite, they must be readily available and easily reachable.
During the walking routes, minors must be accompanied by an adult at all times.
It is essential to come prepared with comfortable and practical footwear and clothing.
Our Eco-Circuit offers four fun-filled hours for only 15€ per person in which we create experiences that we hope will noticeably improve your connection with nature.